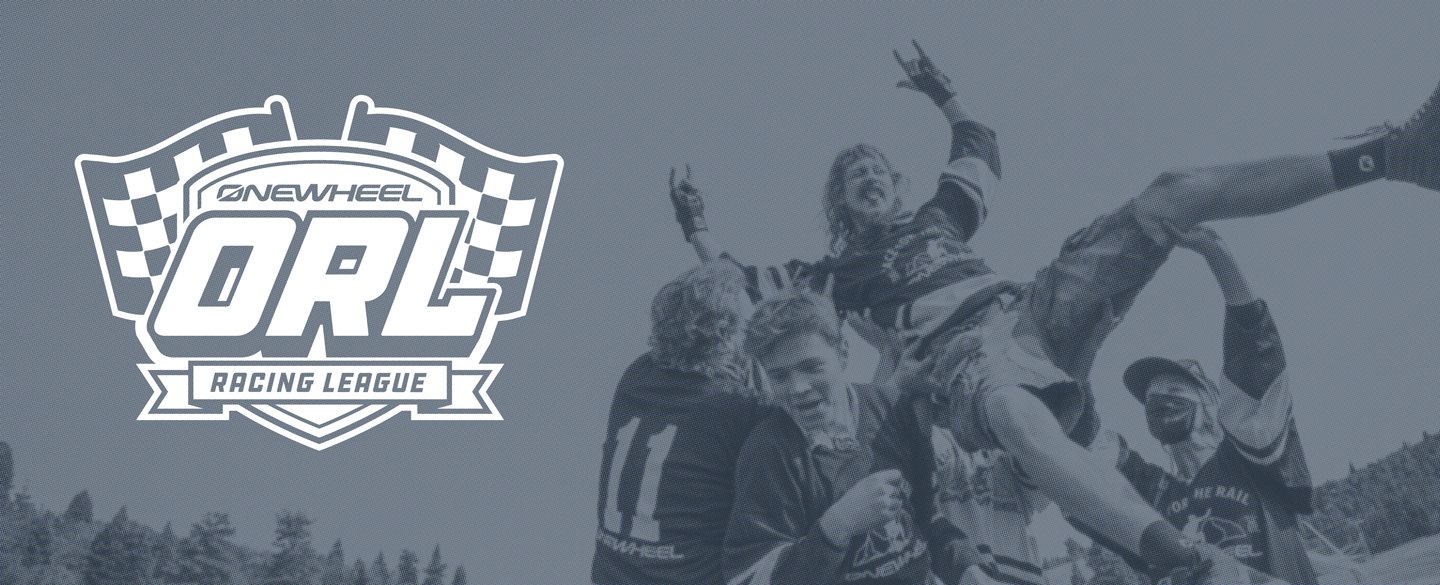 Onewheel Racing League (ORL)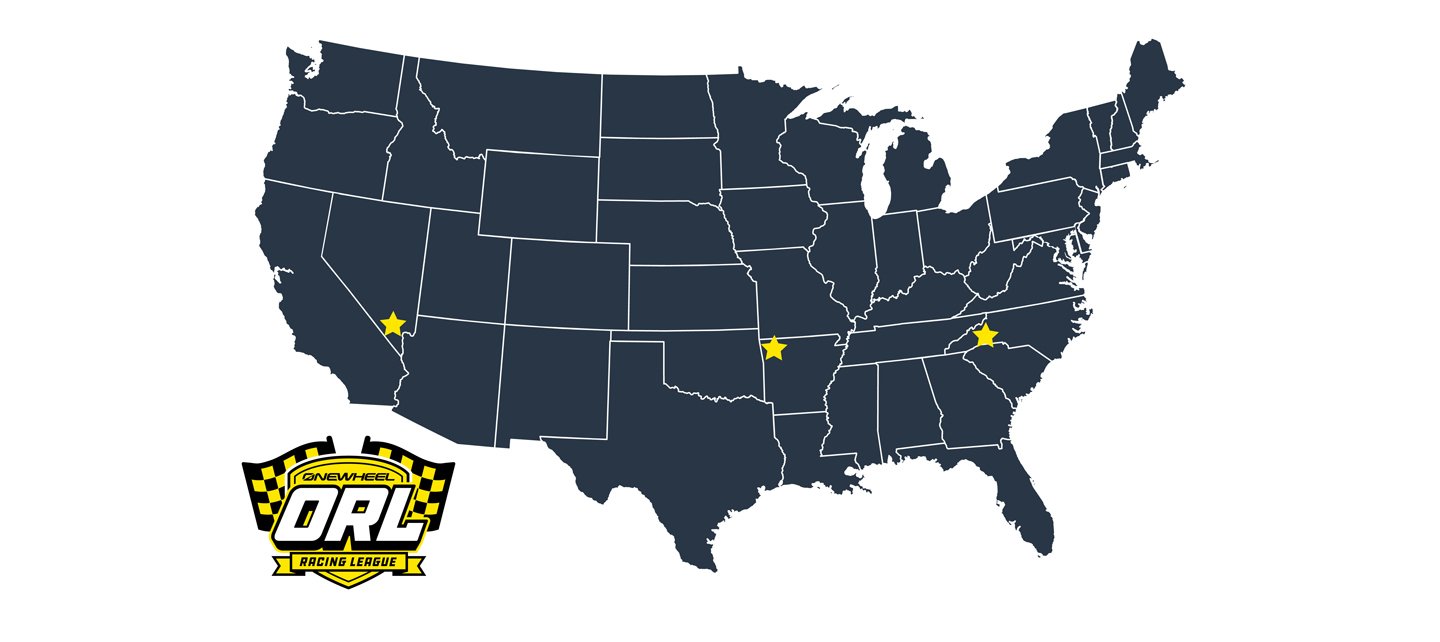 The ORL is the global organization for elite Onewheel competition founded by Future Motion, the creator of the Onewheel. With the best riders sending it down all types of terrain to finish first, Onewheel racing is a must-watch viewing. The ORL is committed to delivering the highest level racing product, thrilling content, and the progression of the sport. Let's see who is the best rider on the planet.
Onewheel Racing League: Central Regional Qualifers
Who's ready for Onewheel Racing!? Welcome to the first stop on the Onewheel Racing League circuit, the Central Regional Qualifier @DirtSurferz. The trails in Eureka Springs, Arkansas, are the stuff of legend. Some of the best riders on the planet are coming to find out who will get to the bottom first and punch their ticket to the Race For The Rail! Strap on your helmets folks, it's going to be a wild ride.