Am 5.3. 2022 fand unser erster EASTRIDE – Onewheel Workshop / Einsteiger-Kurs statt.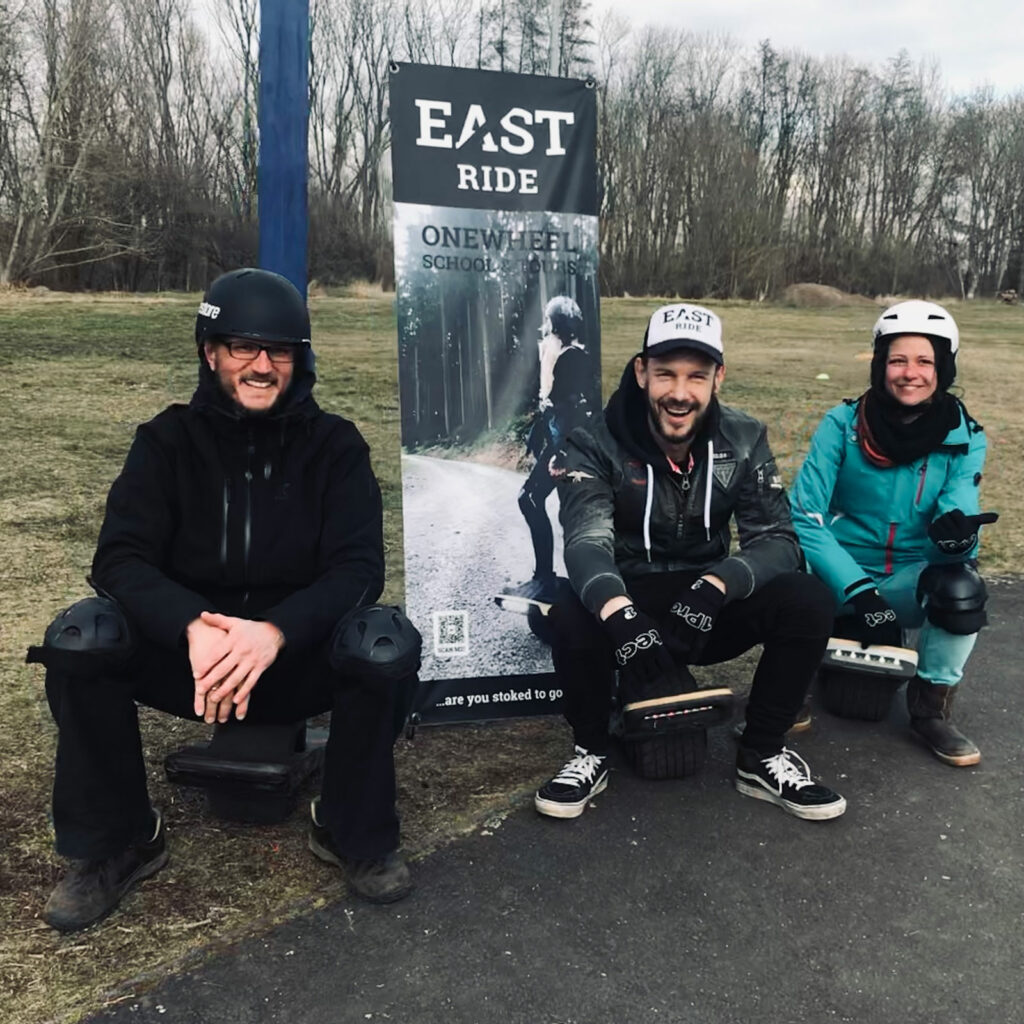 Es ist ein Gefühl wie fliegen, ein Gefühl der Leichtigkeit und der Freiheit. Es bewegt dich dazu rauszugehen, neue Orte oder wunderschöne Trails zu entdecken und den ganzen Tag durch die Natur & Landschaft zu floaten.
Welcome to the Floatlife -o-
Tom & Barbara!